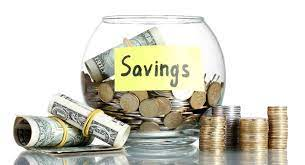 JS Sports has broken the traditional single-function orthopedic shoes, with its out-breaking new patented Medical grade Children's Multifunctional Orthopedic Shoes. The company is committed to making greater improvements in helping children with disabilities and efficiently getting the support they need without burning a hole in the parent's pocket or using up most of their NDIS allowance on one/ two pairs of shoes per year. Due to the prices being so amazingly low and competitive your child can now be spoilt for choice just like everyone else.
The Company is finding ways of encouraging children to use the medical device they need without feeling out of place or under pressure due to price concerns. By making these more financially affordable means making it available to everyone from different financial backgrounds. Did you know that Actimed Australia is an NDIS registered provider so we are able to take care of any claiming that need to be done on your behalf.
The appearance of these children's supportive shoes is very attractive and the effect is even more remarkable.
JS Sports understands the importance of providing the future generation with less psychological and physical stress and more trendy devices.
What makes these Orthopedic Shoe's Different from all the Others?
These shoes were designed by the help of local WA Physiotherapist, Podiatrist, Occupational Therapist and Boot Makers who specialise in working with children with disabilities. What made us want to design shoes like these? A conversation I myself had with a physiotherapist in Perth Children's Hospital and a few other specialist podiatrists who explained the difficulty they were experiencing with being able to provide children with the correct device's they require and then to ensure it is continuously used.
The key problems they had were:
1. Parents being able to afford the devices – Although NDIS funding's are available this is not to say all children are NDIS registered. We have heard it from many parents who come in to our showroom that their child is not NDIS registered as they are unable to meet 1 or 2 criteria's. This puts enormous pressure on the parents. We took on this feedback by making sure that the JS Sports shoes where lower in price in comparison to what was already available.
In some cases where NDIS funding is available the amount available for the whole year is different child to child and for some children spending roughly $200 on a pair of shoes means they can only buy 1 or 2 pairs a year.
"On average, a child will grow up to 9 sizes in their first three years. Here's a breakdown: From birth to 12 months, they will grow an average of 5 sizes, (from a 0 to a 5). Then from 12 months to 24 months, the average child will only grow two shoe sizes. From 24 months to 3 years, they will grow another one to two sizes, landing them at an average size 9 by the age of three. Because of this rapid growth, doctors recommend getting your toddler's foot measured at least once every three months to ensure that their shoes fit properly. Shoes that are too small can deform the toes and permanently damage the skeletal structure of the foot. Now, this may mean getting your child a new pair of shoes every 3 to 6 months until they are 3, but after the age 4, you can count on your child lasting in one size for about 8 to 12 months. (This does not include exceptions due to growth spurts however)." (https://www.kidoshoe.com/foot-facts: Accessed-22/04/21)
By keeping costs low children can now have as many shoes as they need without parents having to dig into their pockets and most importantly without children forming anymore foot deformities. Look at the number of shoes you have, would you be satisfied with just 1 or 2 pairs that fit you correctly?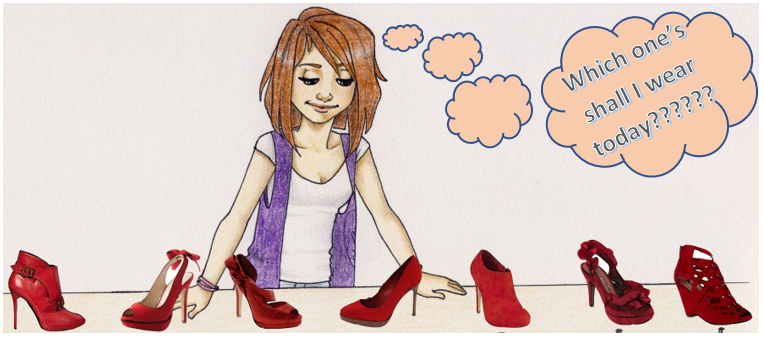 2. Children's feet grow so fast and they grow out of the shoes before you know it and we have to buy a bigger size. – This again is a cost factor which we have kept in mind and we hope that we have solved this issue with the low pricing.
3. An AFO must fit in the shoe and my child doesn't wear the AFO often as it is only in 'boy' colours. – JS Sports Children's Shoes are designed with a medical grade in built dynamic AFO. Therefore, we have taken out the added stress about whether an AFO will fit inside the shoe or not. This also cuts out the cost of any additional AFO being needed for shoes. We understand that not all little girls like 'boy' colours which is why we currently have all shoe designs available in Red and Black. The material used to make the shoes is designed so that the child is able to decorate their own shoe using stick on gems, glitter pens etc. All three designs are sold as a pair.
Ok So What Are the Features of These children's orthopedic shoes?
Contact us on: 08 9244 3982 or send us a message
Please find us on Google:
Actimed Australia
25 Guthrie St, Osborne Park WA 6017, Australia